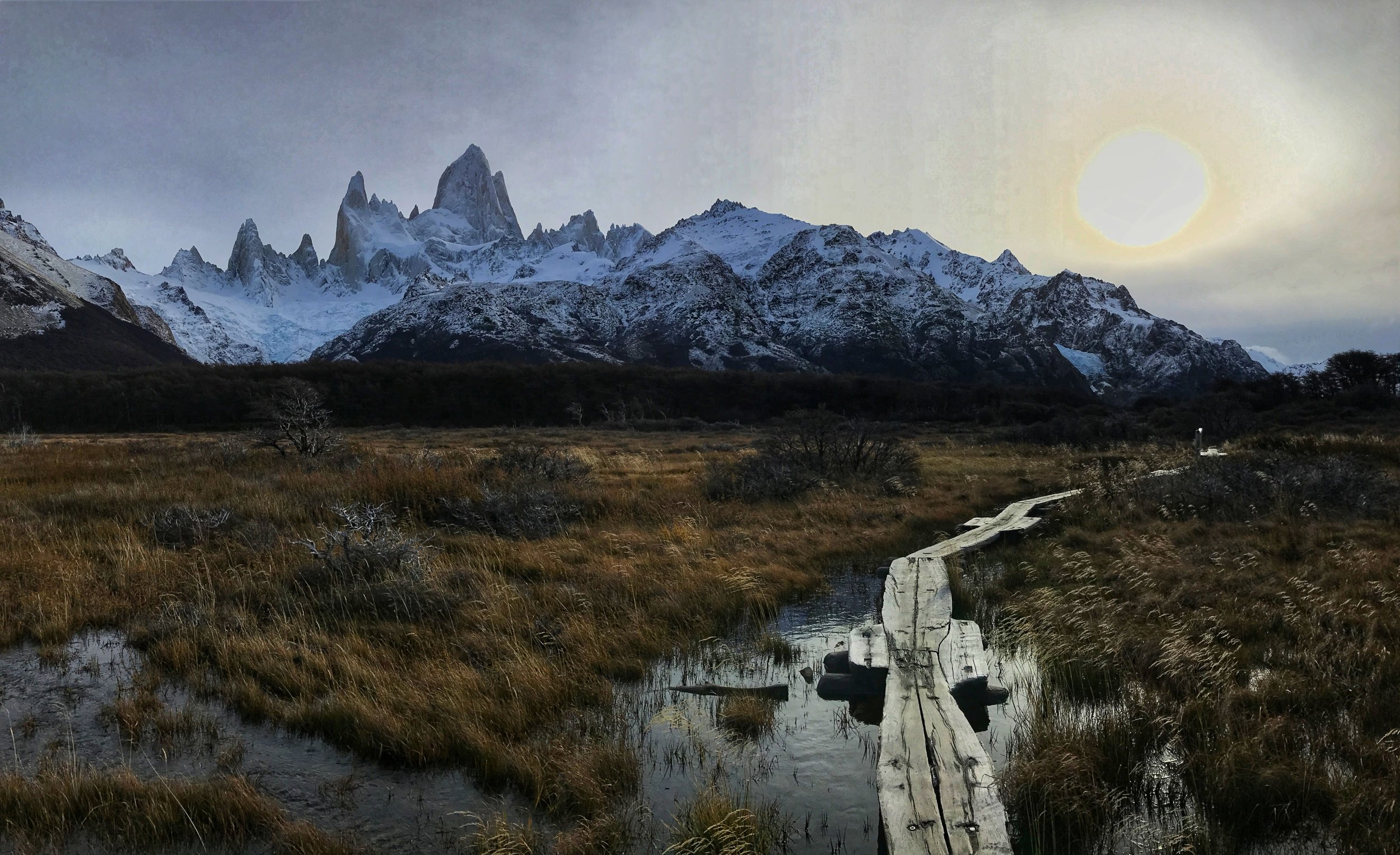 Mt. Fitz Roy
Qal'at al-Bahrain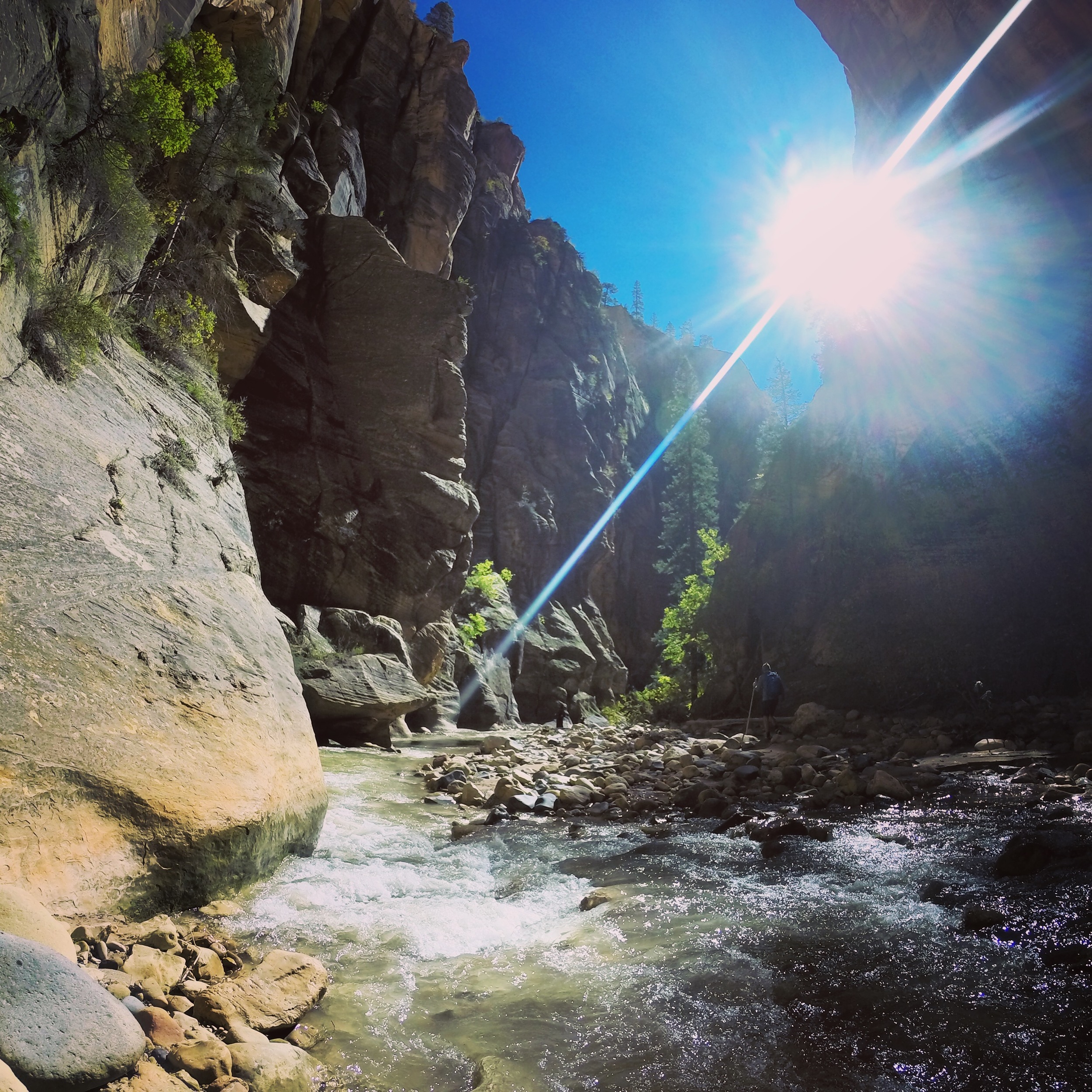 The Narrows - Zion National Park, UT
Angels Landing - Zion National Park, UT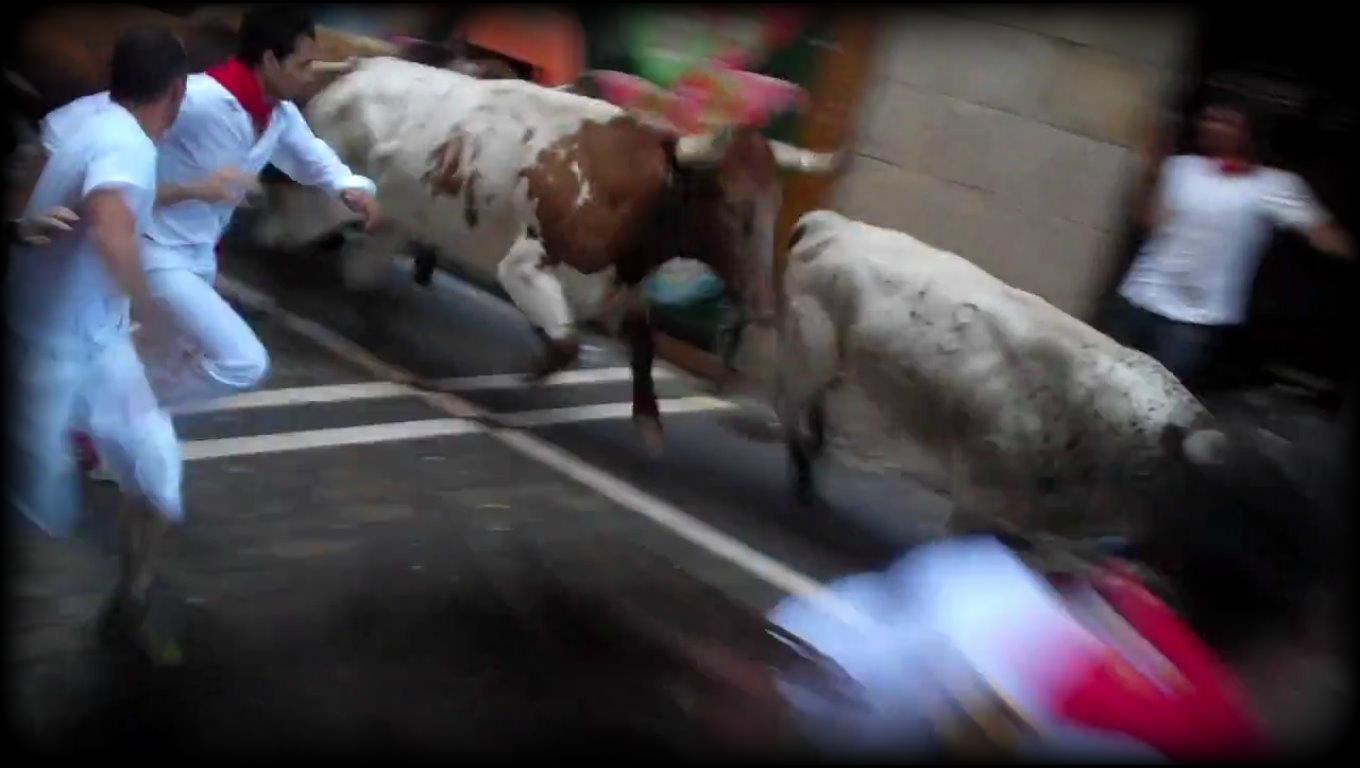 Pamplona Spain - Bull Run - 2010
Rock'n the GreenBelt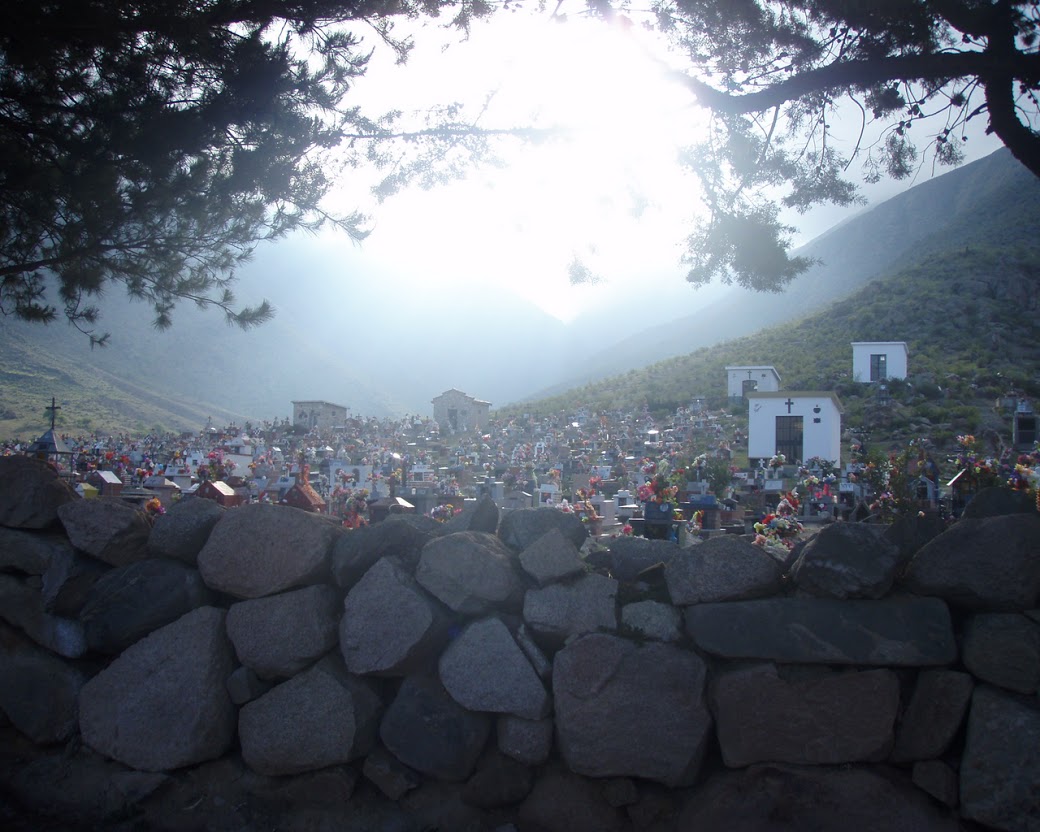 Argentina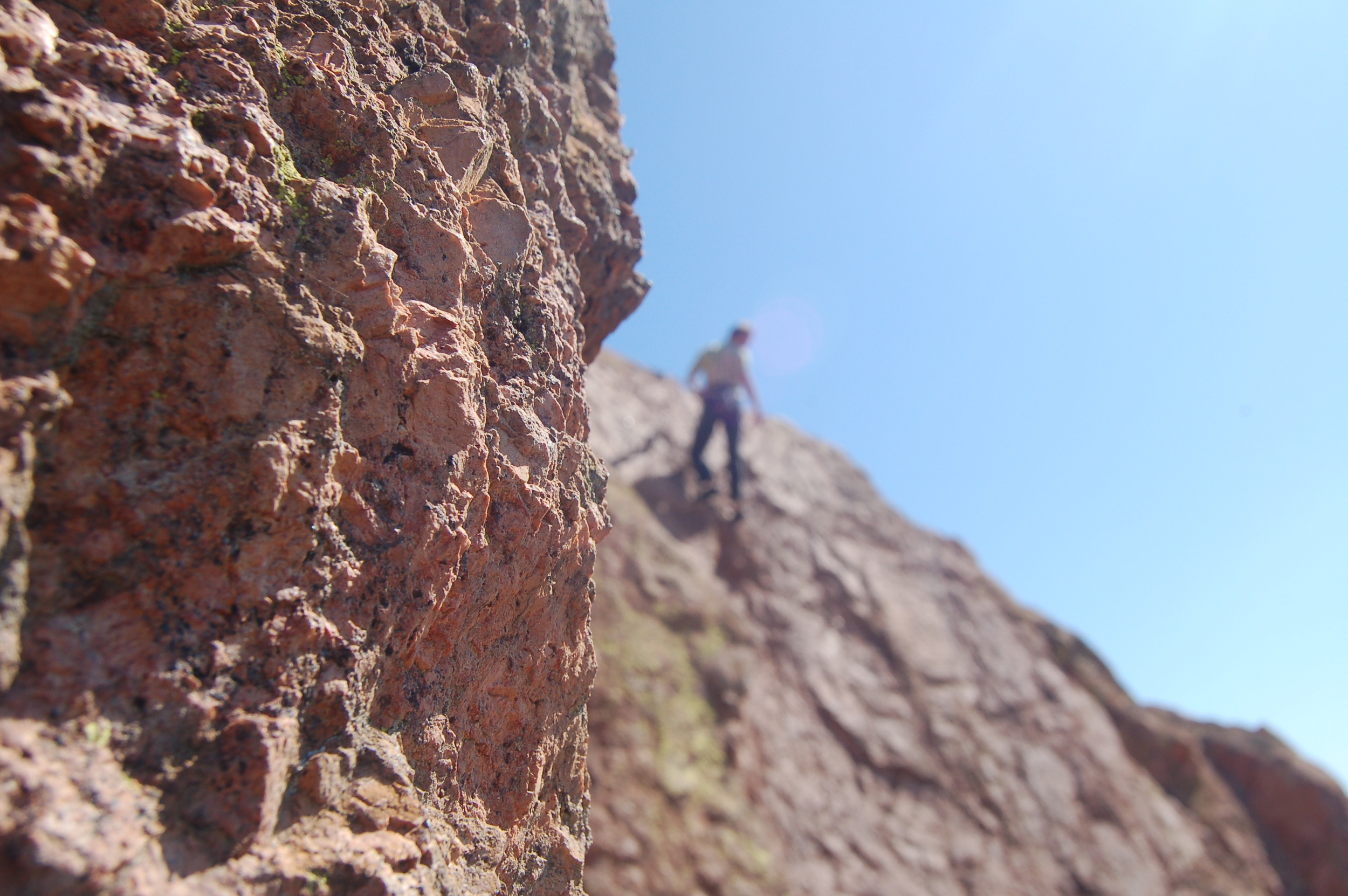 Enchanted Rock
Lightning on ATX
Throat of the Devil - Argentina
Tree of Life, Bahrain
Pumpkin Springs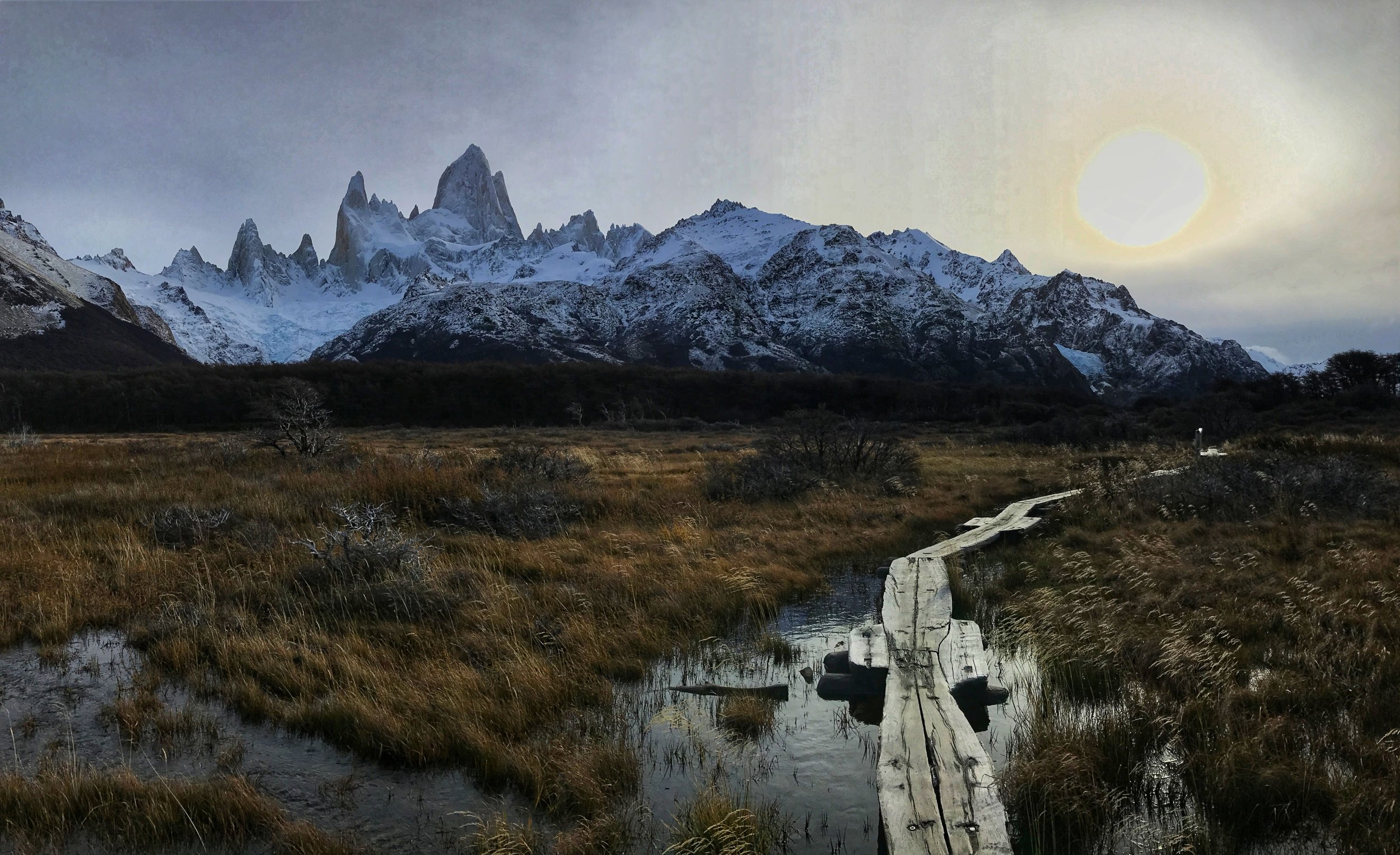 Mt. Fitz Roy
May 2017 - Travelled to El Chalten in Argentina, to explore Patagonia.
Qal'at al-Bahrain
The Fort of Bahrain, has been occupied since 2300 BC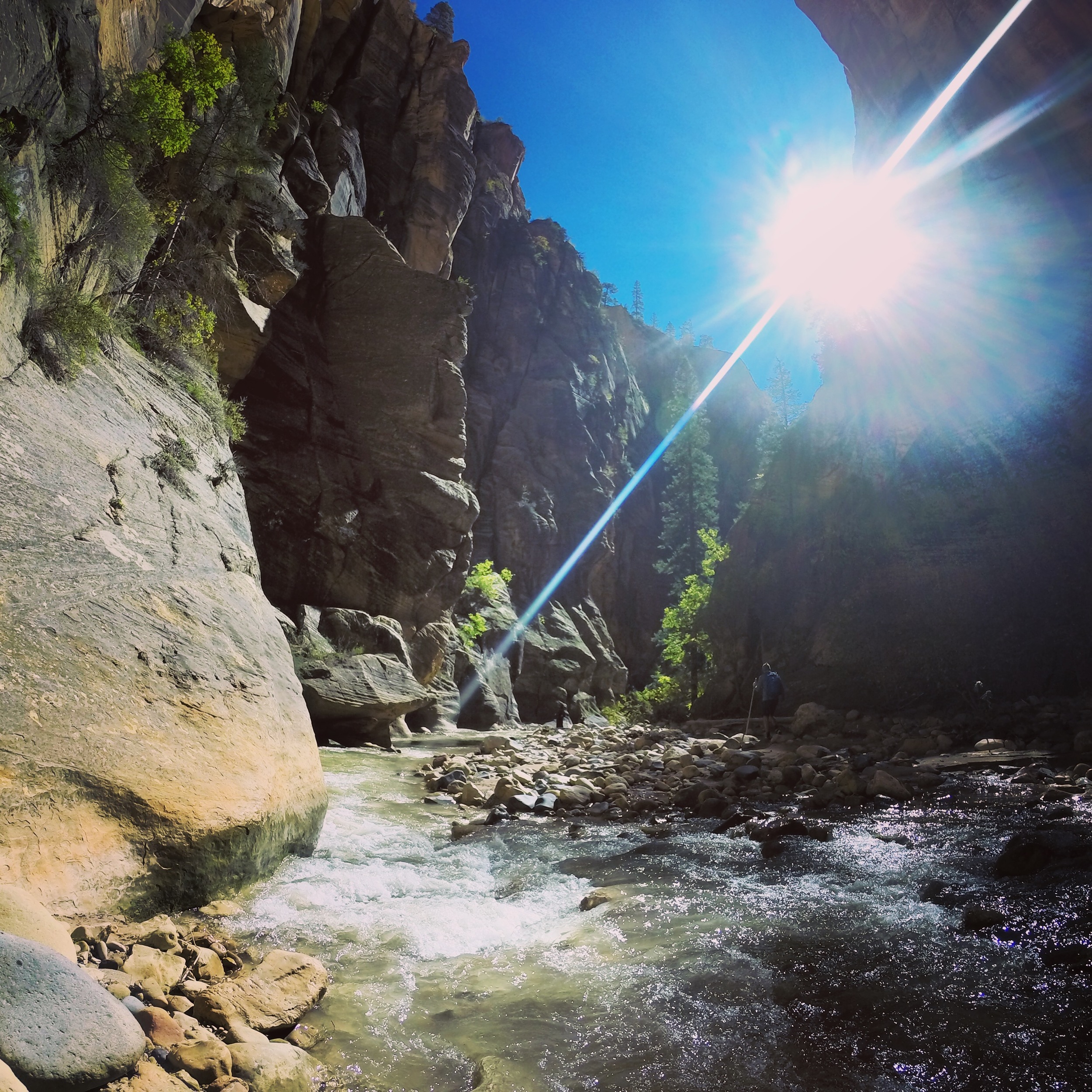 The Narrows - Zion National Park, UT
Angels Landing - Zion National Park, UT
Picture was taken at the top of Angels Landing in Zion National Park Utah.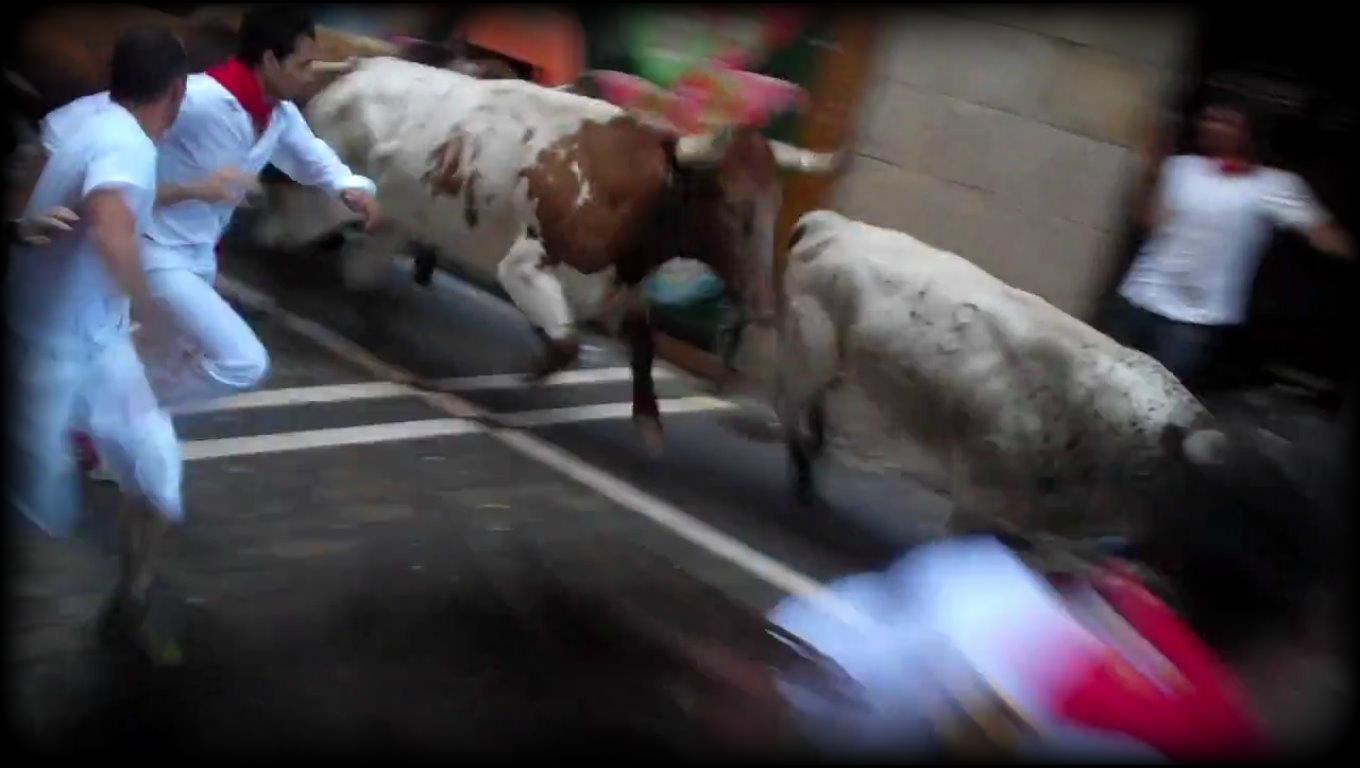 Pamplona Spain - Bull Run - 2010
After college, a group of us went on a month long backpack trip throughout Europe. We ended our tour in Pamplona Spain to run with the bulls. This was one of the best experiences of my life.
Rock'n the GreenBelt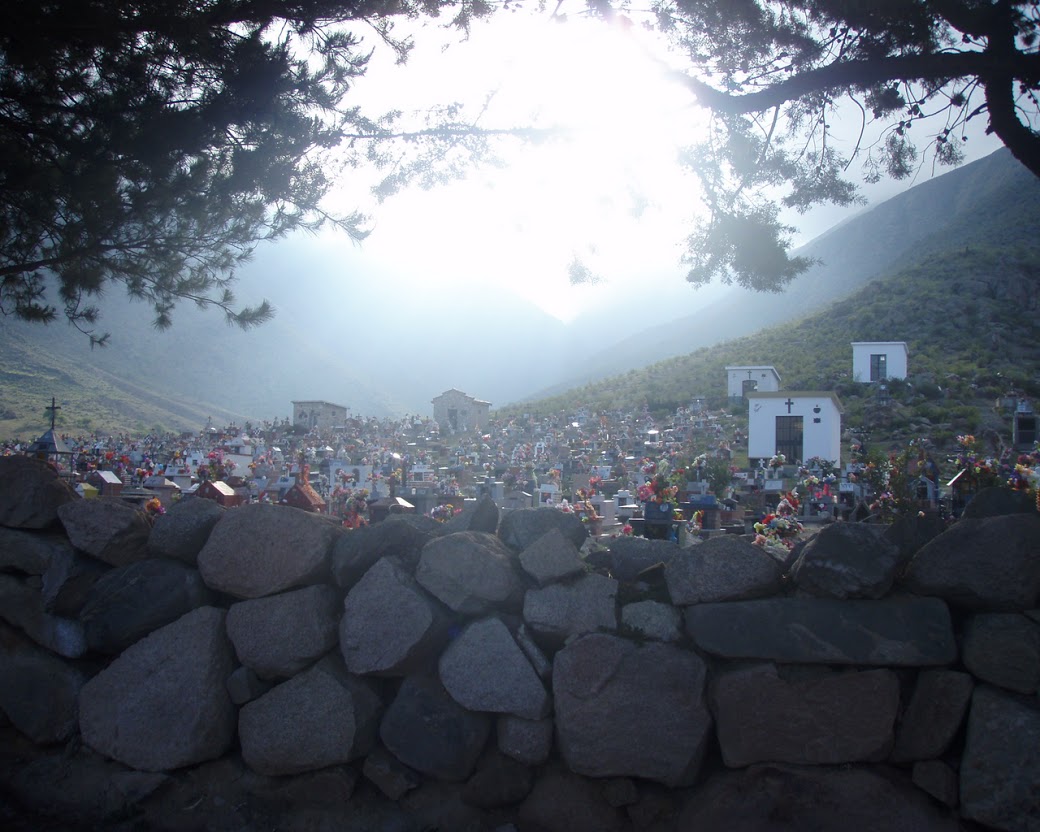 Argentina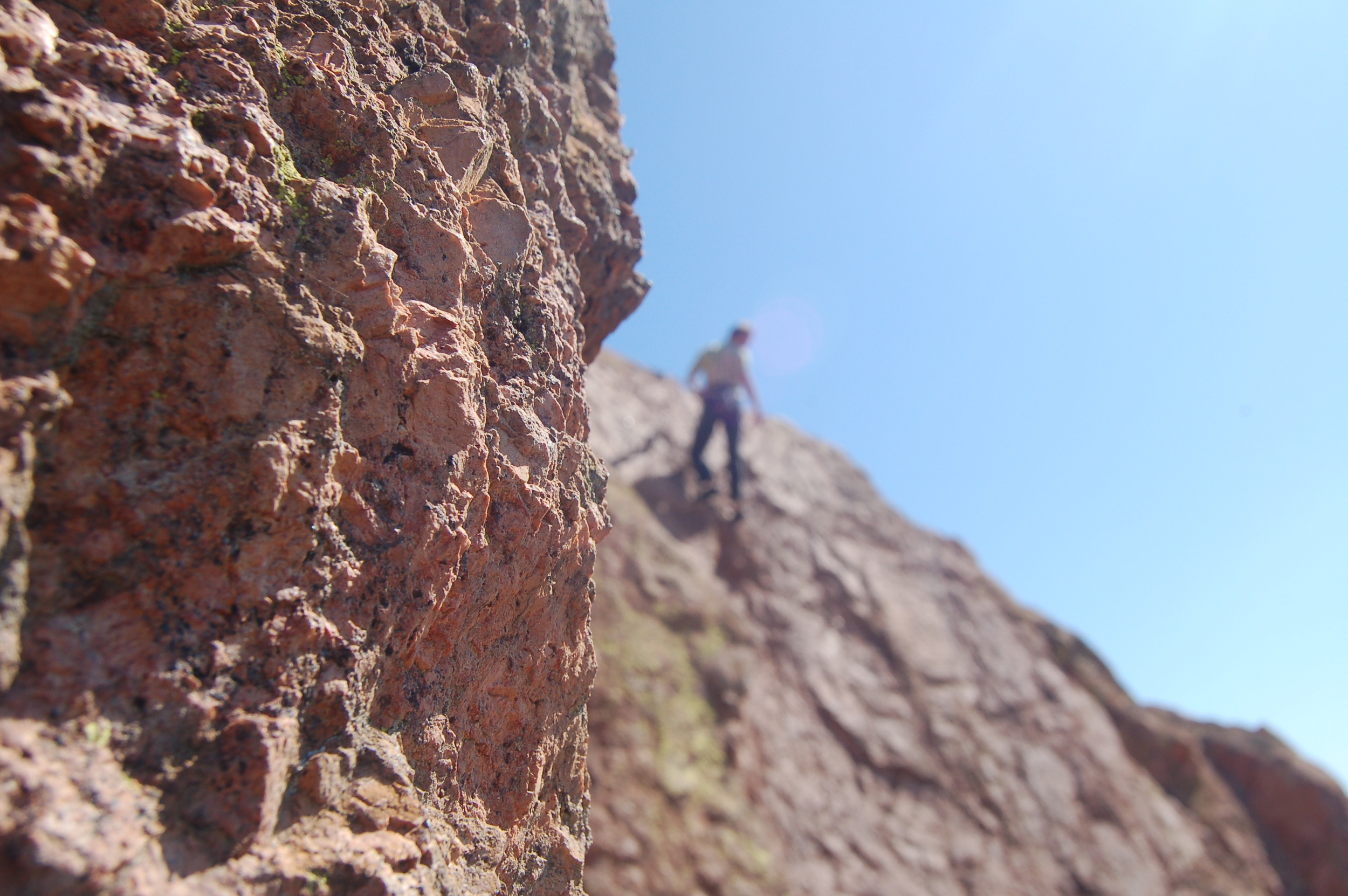 Enchanted Rock
I was able to get a good shot here of my friend Stuart on his repel after setting a route. We spent the weekend in early spring to come climb routes and camp in the great park of Enchanted Rock.
Lightning on ATX
Throat of the Devil - Argentina
Tree of Life, Bahrain
Pumpkin Springs
1
2
3
4
5
6
7
8
9
10
11
12